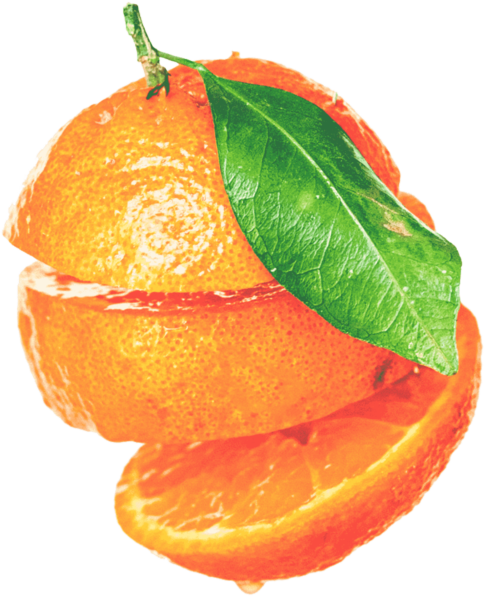 Real People, Real Solutions


Recipes & Meal Preparation
Fit Chicks! Nutrition Program is BASED on three pieces: 1) Clean Eating, 2) a Balanced Diet and 3) Meal Planning (period!)
Get in shape. Lose weight.
What you eat and drink impacts your weight loss, health and mental health more than any other factor.
There's no ONE diet plan that works for everyone, every time because you need a personal approach that addresses your unique situation.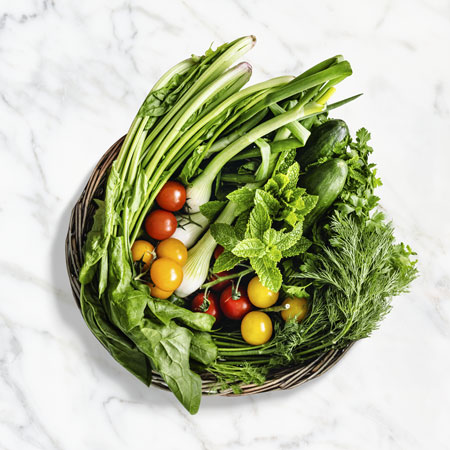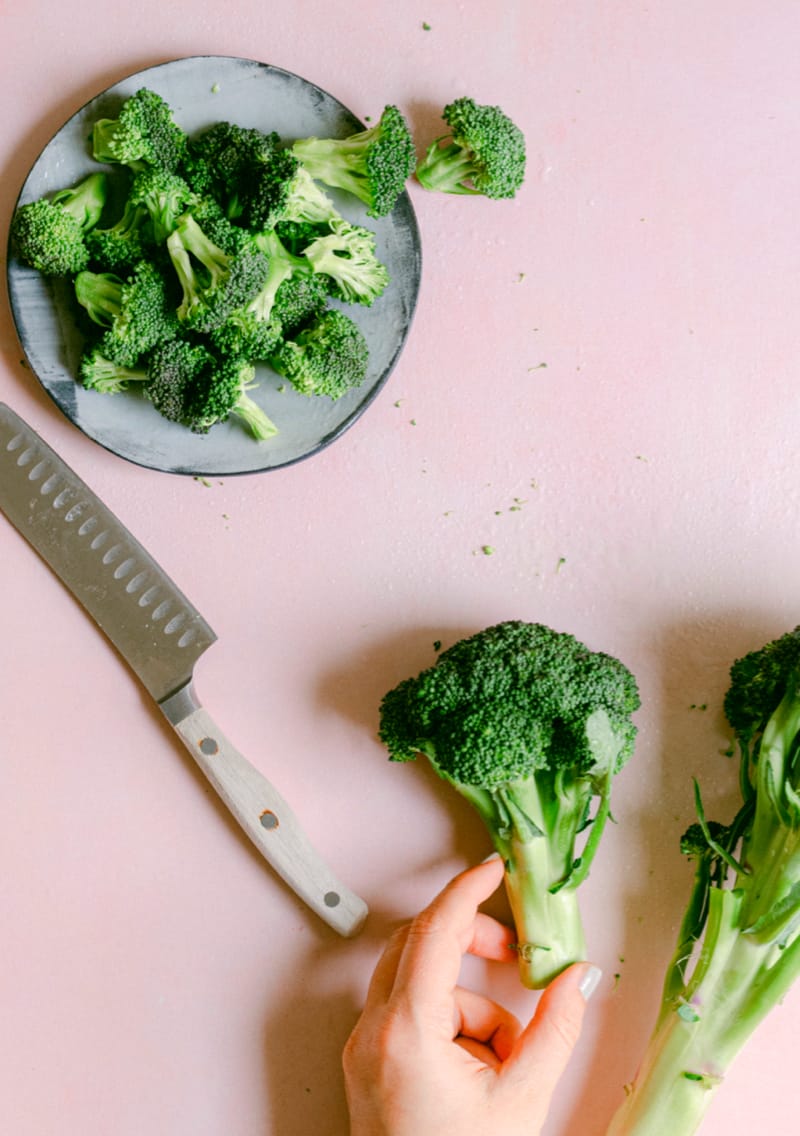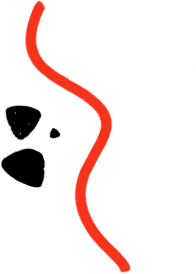 Need more information about what makes up a good diet?

Enjoy this free GIFT, our Clean Eating Manifesto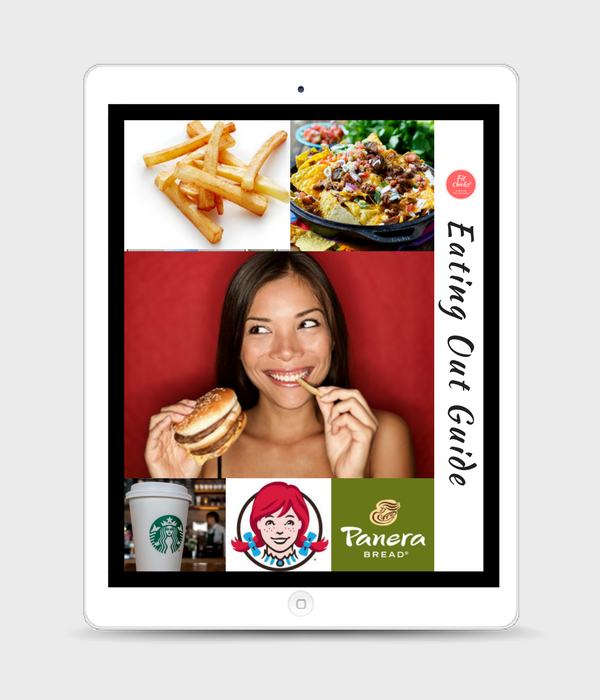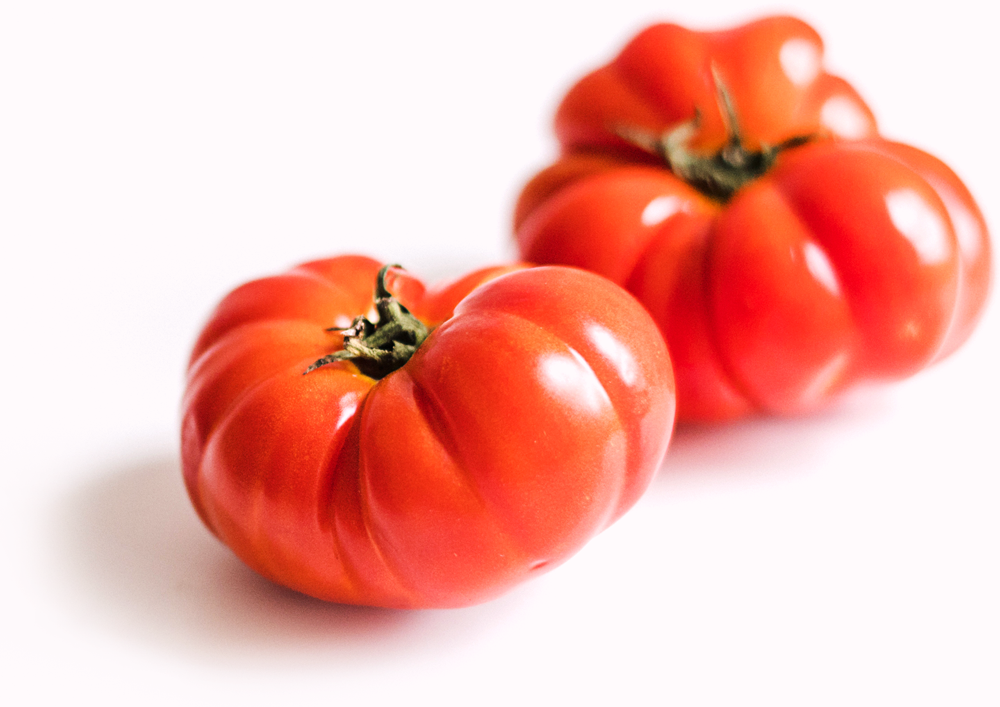 Join a private fitness studio that puts you back in control

Are you following the Food Rules?
Eat Just the Right Amount of Carbs
Take Supplements (if you need them)
Understand how alcohol impacts your weight loss/health
Enjoy a Treat Day, yes!!!