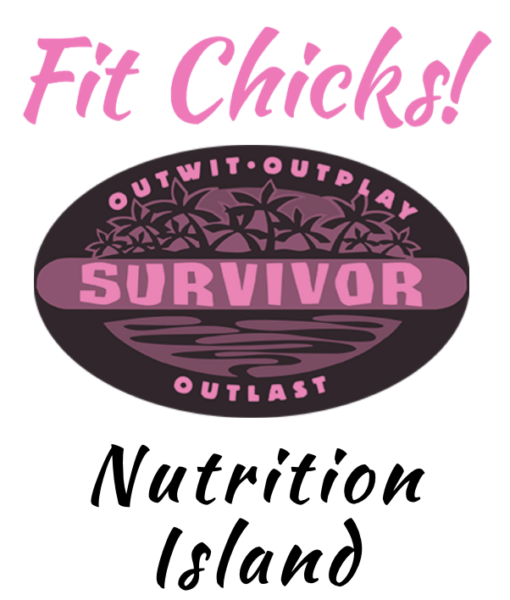 Pledge. Play. Earn Points
Stay on the island and WIN
How to Earn Points: There are over 50 ways to earn 400 points (peak here)
How to Play:
Sign the pledge
Ante up 10 bucks
Earn 400 pts
Win!!
What do you win:
Your $10 back (yes, you have nothing to lose)
Chance to win a FREE ticket to the Chef Suzanne Catering Cooking Class Event, hosted by Fit Chicks!
Chance to win other prizes like – BONUS Personal Training Sessions, Gift card to the Store, DSW Shoes and more
Why you should play?
You'll lose weight
You'll have fun
You'll boost your Nutrition IQ
You might super win prizes
You'll be able to get a ticket to the Cooking Class held at Chef Suzanne Catering in Fishers