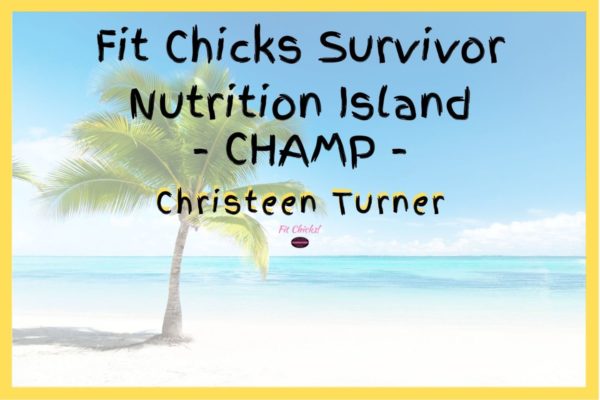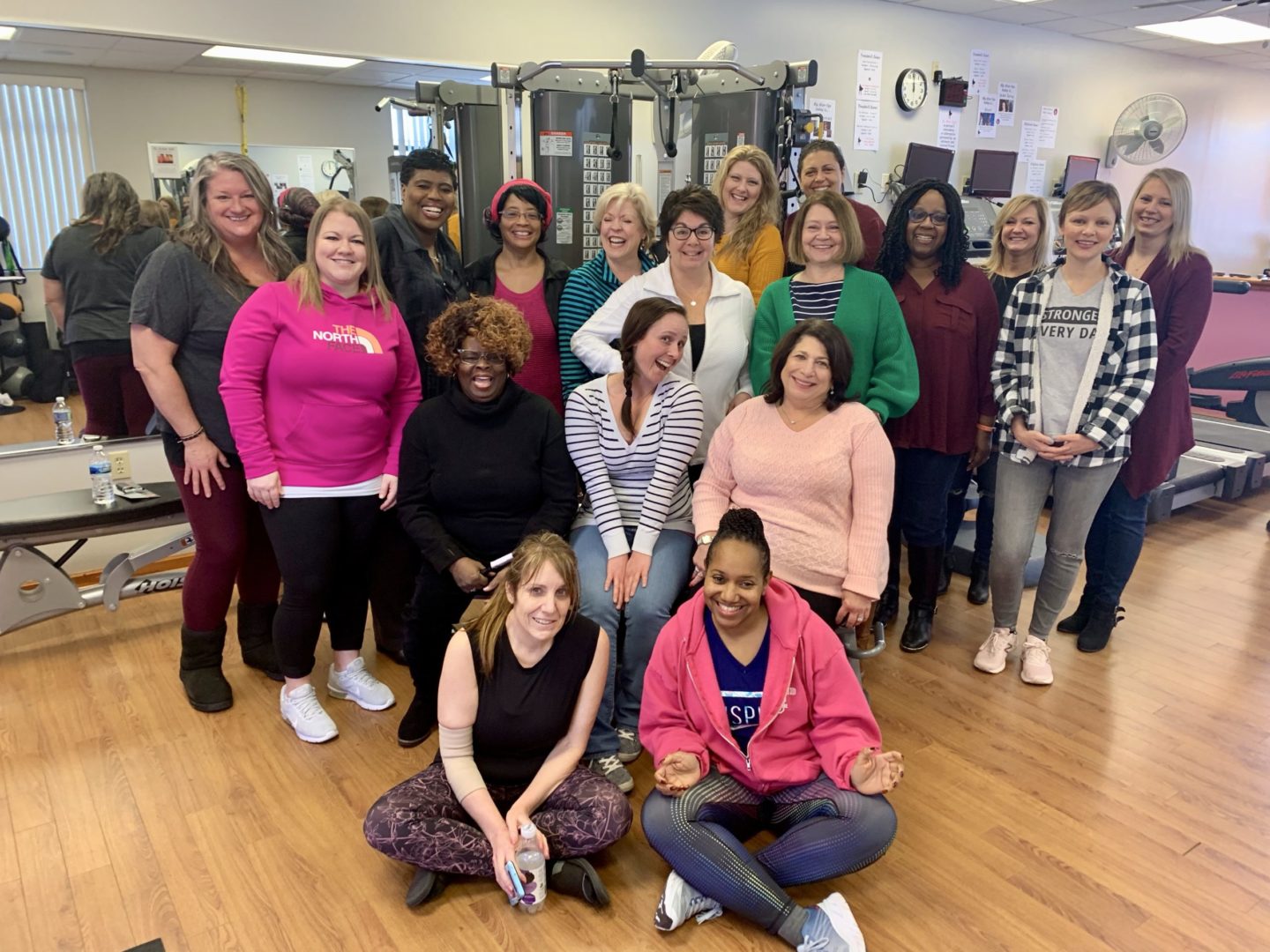 SURVIVOR CHAMPION: CHRISTEEN….
I'm not sure if Christeen left any stone unturned. She ate meatless dinner, she worked out, she did water, cardio, smart goal, nutrition consult, reviews from ted talks and movies. She tried new veggies and grains…She went to Kroger, green district…YOU NAME SHE DID it and she lost weight!!! BOOM!
SURVIVOR RUNNER UP: THIS CAME DOWN TO THE WIRE. ROZ AND I WERE UP ATER 11pm CONTING UP POINTS AND THEN THE REVIEWS ROLLED IN THIS MORNING…..WITH HER LAST GREAT EFFORTS….IT'S CAROLINE!!!! HER GOOGLE REVIEW,
3RD PLACE: STILL IN THE 800 CLUB..IT'S Karen Beeson. Her reviews cracked me up, but I can tell that her IQ went up!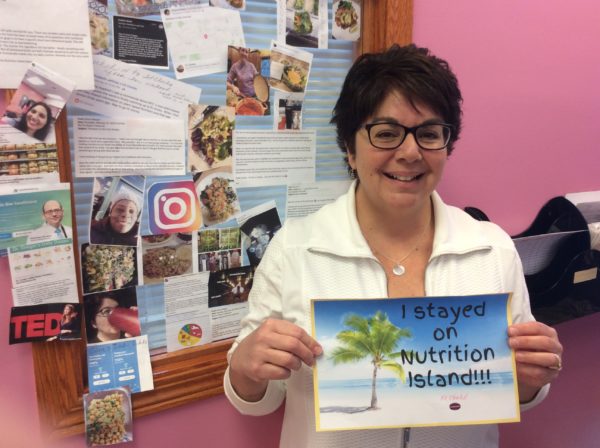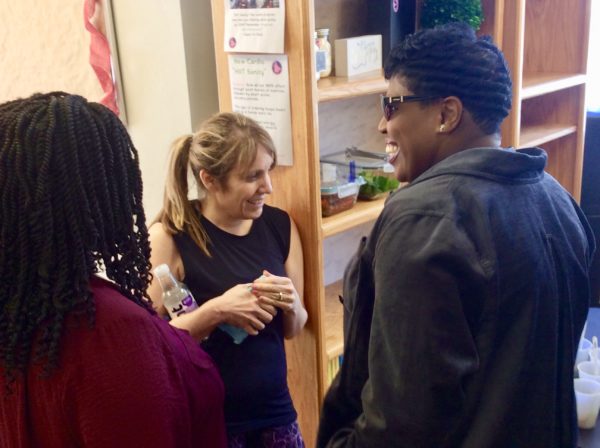 Shining Star Award goes to Tonya!!! Tonya was on fire this month. I believe she got almost 200 points in one day. Met with me for nutrition, double cardio, watched ted talks while on cardio, worked out, rung the bell checked in and submitted the reviews….
Critic Choice Award goes to DEANNA! Many ladies did awesome reviews however Deanna did a dissertation and left 4 copies for me on my desk. Im still reading it!
Biggest Loser goes to two ladies. A "little original" and a "newbie" – Ashley and Gloria, respectively. These ladies lost the most weight this month.
Best Bud Award Goes to Amber. Amber doesn't meet a stranger and she can cares for everyone She can blend in any session at anytime any day. If you need a pick me up. Amber is on it!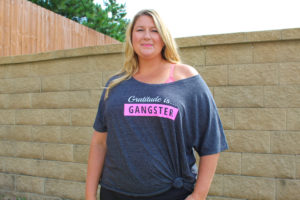 Most Social Goes to two ladies. Dionne and Aleta. Aleta used her husbands account so all of his friends, coworkers and family have wondered why Scott is checked in at Fit Chicks!!! And Dionne she enrolled all of Fit Chicks to help her get her live post on her Facebook page. For two ladies that are not the MOST FB savvy they found a way.
The Fit Chick Team voted on The Standing Ovation Award and this award goes to Lisa Cox The Fit Chick Team saw a new fire in Lisa this month and it showed on the weight training floor and with nutrition.